ISEELED Specialize in complete full LED lighting solution for large business plazas, clubs, concerts, hotels and shopping malls, as well as LED decoration for your home.
And not only LED light fixtures and controllers. We also offer software and hardward solutions for your special effects.
This 2018 will be finish soon, Welcome the 2019's coming !
Before the everything, Please pay attention to the Christmas Day, Merry Christmas
ISEELED had been made much more Christmas Projects, also include 2018. On here , will show one of them on the Philippines for you.
The Famous Plaza have few areas to use the Led Lighting.
It uses 5430pcs ISEELED 30MM Led RGB Pixel Light, 6000pcs Led Module Light, several hundred Led Digital Vertical Tube and other led lighting.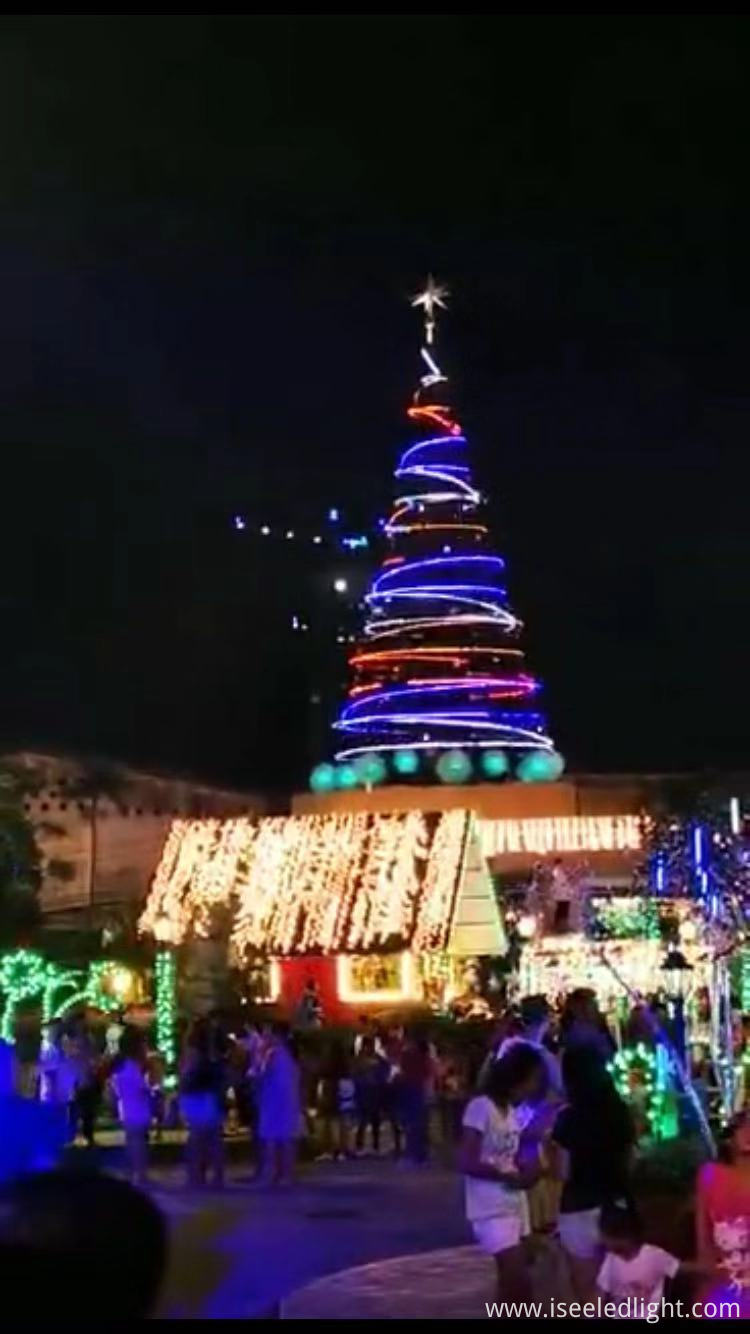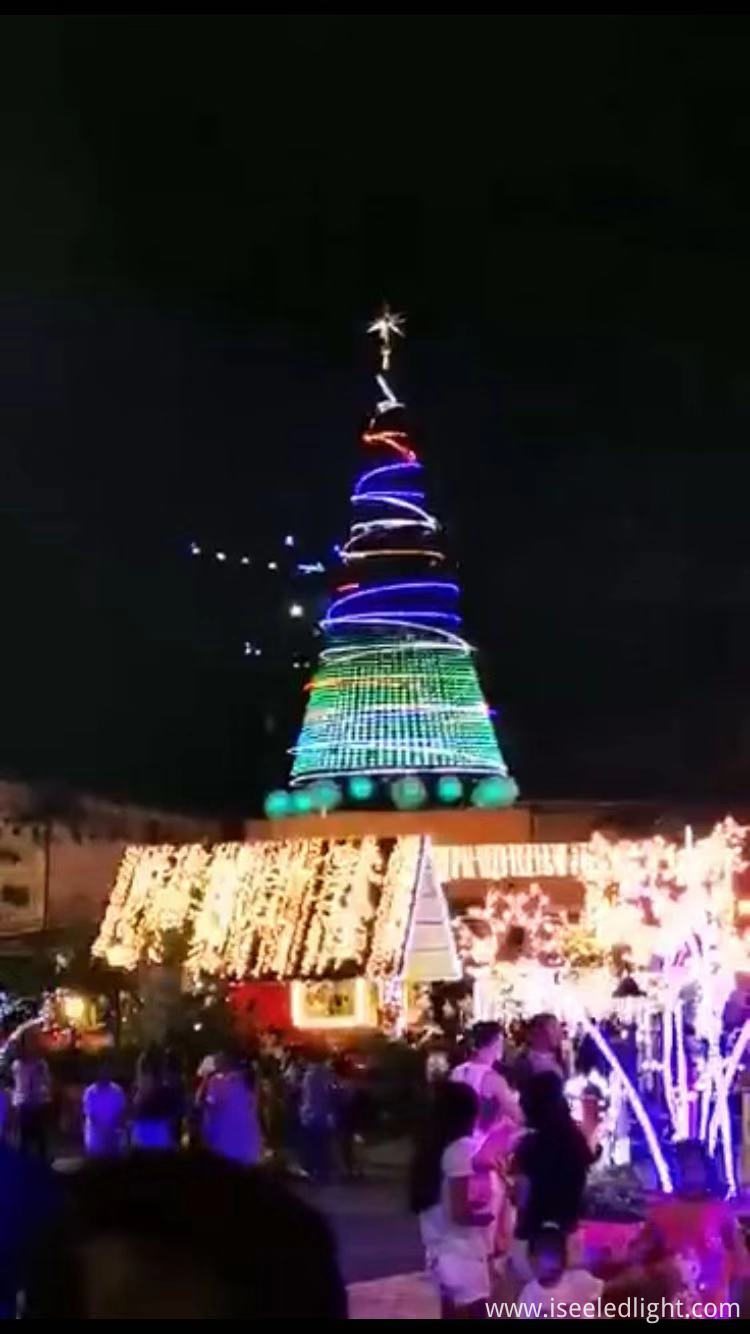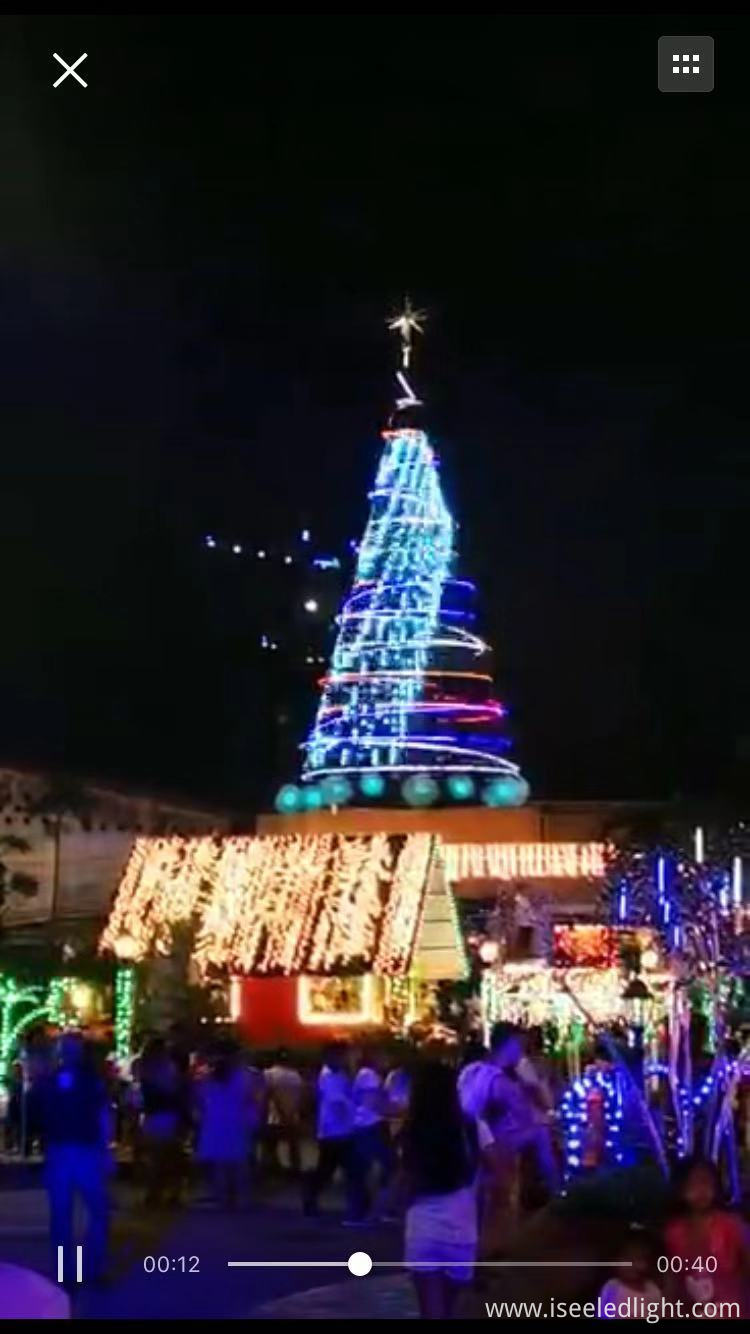 WELCOME TO SEND ENQUIRY TO US !